Venue & Hospitality
Welcome to the Official Attendee Housing Site for the
" International Conference on Nuclear Engineering"
, which will be held in the festive city of Atlanta,USA. The conference will take place in the following location and dates:

Atlanta Hilton Atlanta Airport
1031 Virginia Avenue N/A
Atlanta
Atlanta, 30354
Georgia, USA
Tel: +1-702-795-2800
Fax: +1-702-795-1520

Conference Dates: October 16-17, 2017
Hotel Services & Amenities
Audio/Visual Equipment Rental.
Business Center.
Business Phone Service.
Complimentary Printing Service.
Express Mail.
Fax.
Meeting Rooms.
Office Rental.
Photo Copying Service.
Secretarial Service.
Telex.
Typewriter.
Video Conference.
Video Messaging.
Video Phone.
ATM.
Baggage Storage.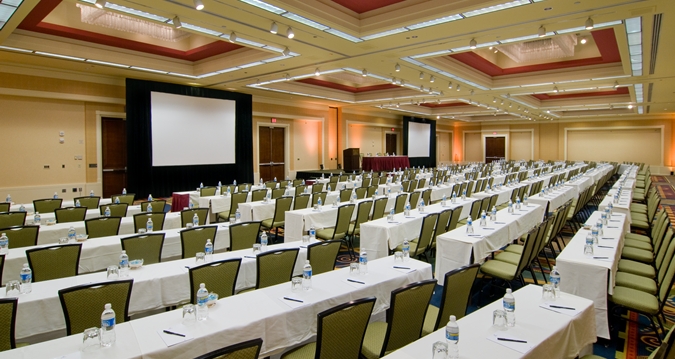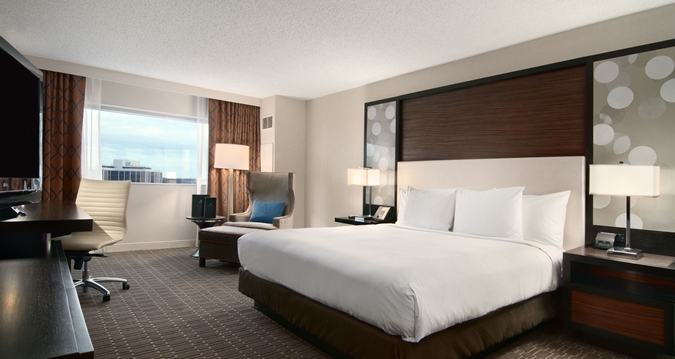 Transportation
From: Hartsfield-Jackson Atlanta International Airport
To: Hilton Atlanta Airport
Directions
Depart Terminal Pkwy towards S Terminal Pkwy (0.7mi.)
Road name changes to N Terminal Pkwy (0.1mi.)
Bear left toward N Terminal Pkwy (0.4mi.)
Bear left onto N Terminal Pkwy (0.5mi.)
Take ramp right for l-85 North toward Atlanta (0.8mi.)
At exit 73A take ramp right for Virginia Ave East toward AirCargo (0.2mi.)
Bear right onto Virginia Ave (0.3mi.)
Arrive at Virginia Ave on the left (0.0mi.)
Distance from Hotel: 3.1mi.
Travel time: 6min
Hilton Atlanta Airport
1031 Virginia Avenue, Atlanta, GA 30354, United States
About City
About city:
Atlanta is the capital of and the most populous city in the U.S. state of Georgia, with an estimated population of 447,841. Atlanta is the cultural and economic center of the Atlanta metropolitan area, home to 5,522,942 people and the ninth largest metropolitan area in the United States. Atlanta is the county seat of Fulton County, and a small portion of the city extends eastward into DeKalb County.
Atlanta has been dubbed everything from the "capital of the new South" and "the next international city" to "the best place to do business". It's also a great place to visit. Fuelled by the prosperity of local mega-companies like Coca Cola and Holiday Inn, the prestige of hosting the 1996 Summer Olympic Games and the energy of young upwardly mobile types who have migrated to the city in droves -- Atlanta is on fire, and this time it's a good thing. From world-class restaurants and a wealth of cultural attractions to a hip nightlife and sporting events galore, the city is cosmopolitan in every sense of the word. But Atlanta has also managed to maintain its historic character. Visit the Atlanta History Center or the Martin Luther King Jr. Historical Site, a moving tribute to an American icon. Browse through the former home of famous author Margaret Mitchell or pop into the Jimmy Carter Library and Museum for details on the life and times of the former president and his family. Whether you choose modern urban activities or old southern pleasures, Atlanta will not disappoint.
We look forward to seeing you in Atlanta !